Congress is debating whether to provide billions of dollars of additional aid to people in New Mexico whose homes and land were damaged this summer after prescribed burns on federal land went out of control. Despite money already approved, the aid has yet to reach many victims. The fire burned nearly 350,000 acres and caused landslides, which left vital irrigation channels silted in.
Despite the efforts of FEMA personnel, progress is slow due to bureaucratic red tape. The federal government passed legislation to compensate those affected by the fire, but more money is needed. Joseph Griego, director of the Mora Head Start program, says the amount of money could change life in the area.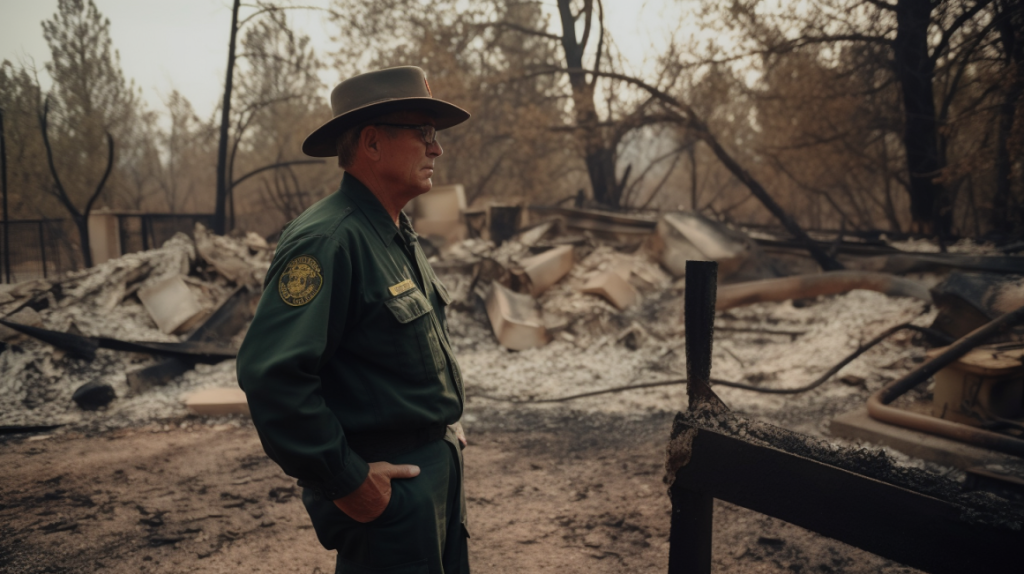 FEMA has published a draft set of regulations for the claims process and is taking public comment. New Mexico's attorney general has raised concerns about families not having the resources to prove what they've lost.
FEMA's Angela Gladwell says the final regulations should be published in the new year and people can start filing claims in February. In the meantime, people like Doreen Sandoval, who had a permit to gather firewood, are struggling to make it through the winter.
The struggle is far from over for victims of the recent wildfires in New Mexico. Despite the billions of dollars of approved aid, much of it still hasn't reached those who have lost their homes and land. As Congress wrangles over year-end spending and aid hangs in the balance, victims desperately need help.
The physical and emotional toll can be immense for those affected by the wildfires. The destruction of their homes and land can leave them overwhelmed and helpless. Unfortunately, the lack of available resources and assistance can make it difficult to move forward with their lives.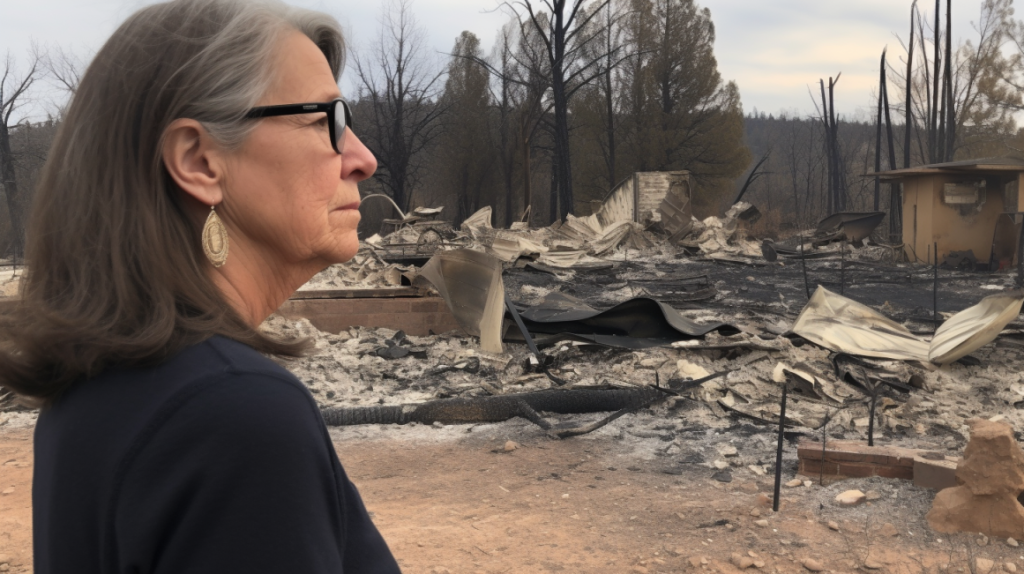 This is why those affected by wildfires need to seek legal representation. A personal injury lawyer can assist with filing insurance claims, and seeking compensation for medical bills, lost wages, and other damages. They can also provide legal advice and guidance on seeking justice in the face of such destruction.
At a time when many wildfire victims feel powerless, legal representation can provide a sense of hope and security. Legal representation can also ensure victims get the help they need to move forward.
At our personal injury law firm, we understand the unique challenges facing those affected by the wildfires in New Mexico. We strive to provide legal support and guidance to those affected and ensure they get the justice they deserve. We are committed to helping wildfire victims find the help and resources to rebuild their lives.